Ms. Wendy's friend added some sparkle to a foil "icicle" to help celebrate Winter.
Our students have been busy learning and having fun.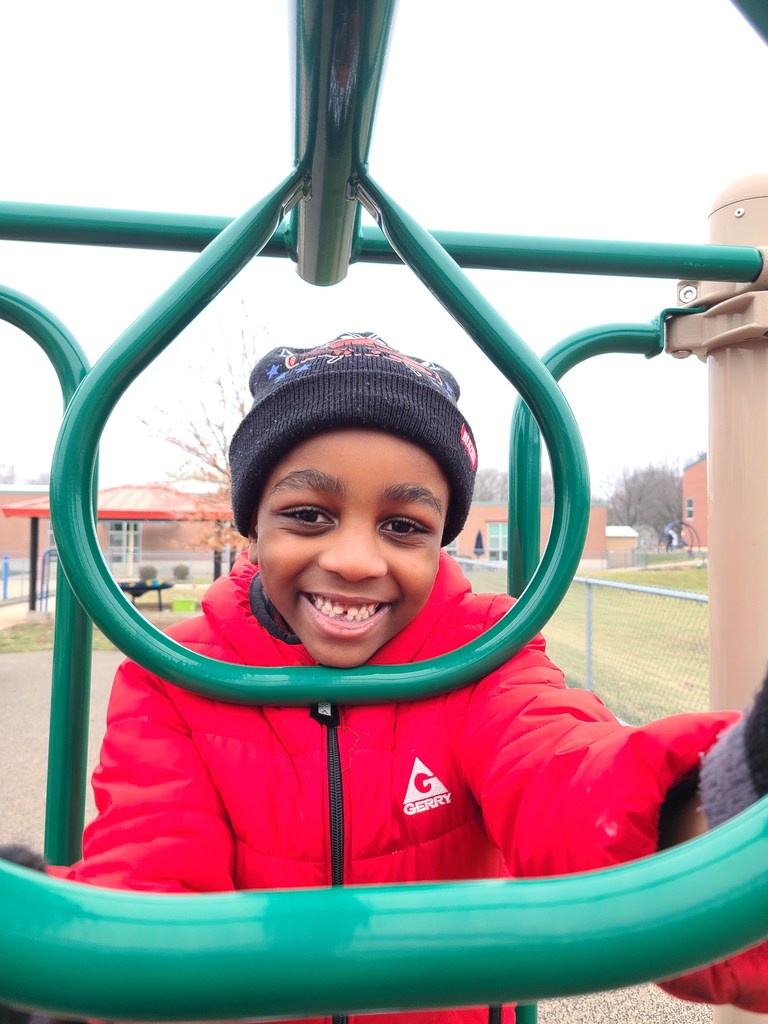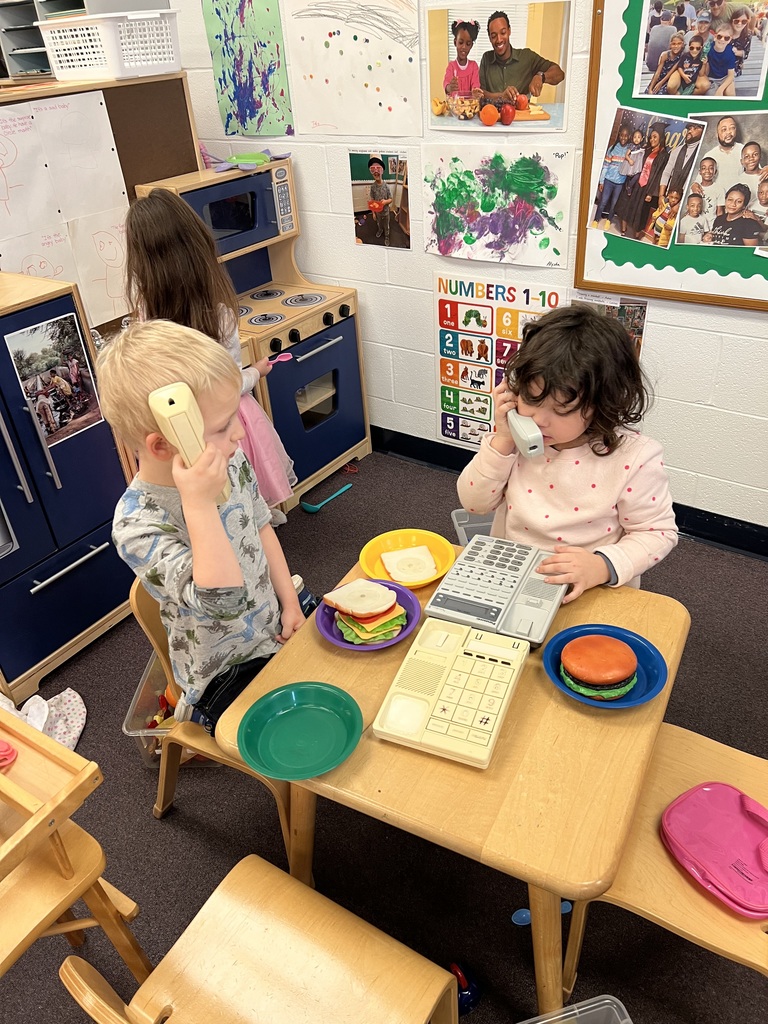 Some of CECC staff participated in CPR training during professional development on Monday. 16 new CPR certified individuals working to keep our students safe.
UPDATE: The internet and phone services has been restored at Jefferson Middle School.
@chs.maroons Principal Mr. Joe Williams and @iamacharger Principal Dr. Scott Savage were guests at the Champaign County Community Coalition meeting. @walkasone1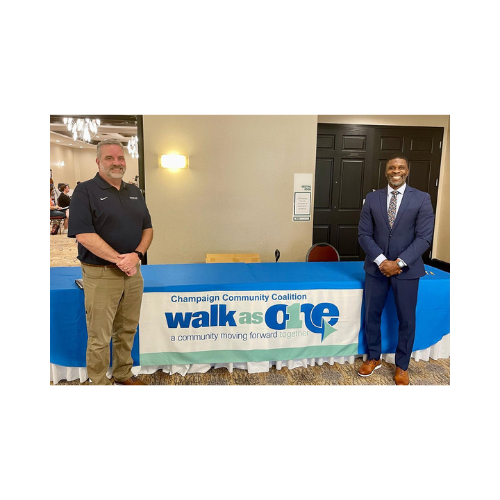 Join us at the C-U Marching Showcase featuring The Tiger Marching Band, The Central Marching Maroons, and The Centennial Marching Chargers. September 20th 7:00 pm Centennial HS Free Admission (Donations Accepted)